Minimum browser requirements Internet Explorer 8, FireFox 4.0, Chrome, or Safari.
Unknown 0.0 is currently not supported.
Learn More...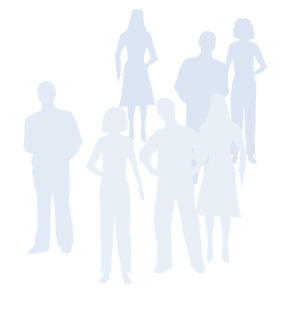 Welcome to the KCP&L University e-Learning system!
KCP&L is partnering with PureSafety to provide this state of the art system for self-paced delivery of online learning. The KCP&L University e-Learning system is one of our core tools for equipping employees with the training content needed to work safely, knowledgeably, and efficiently in our rapidly changing industry.
User Name and Password Information
To access the course menus, use your network login as your USER NAME. Unless you have changed your PASSWORD since June 1, 2012 - the standard PASSWORD is a combination of the capital letter "K" + the last four digits of your employee number + the last four digits of your social security number. For example, if your employee id was 1001234 and your SSN's last four digits were 9999, your PASSWORD would be K12349999. After login, click on the appropriate course title to begin the session. If you need assistance, please contact the HR Service Center at 816.276.5555.
Hourly employees are not authorized to complete training on this system during overtime hours without the full knowledge and written authorization of your supervisor. If you have questions contact your supervisor.
---